Thank you giving us the opportunity to serve as your specialty garage door, operator and heater product specialists for the past 31 years! We believe our variety of high-quality premium products and knowledgeable staff benefit your company with great value and service. We are committed to providing you with the best product solutions for your new construction, renovation or repair project.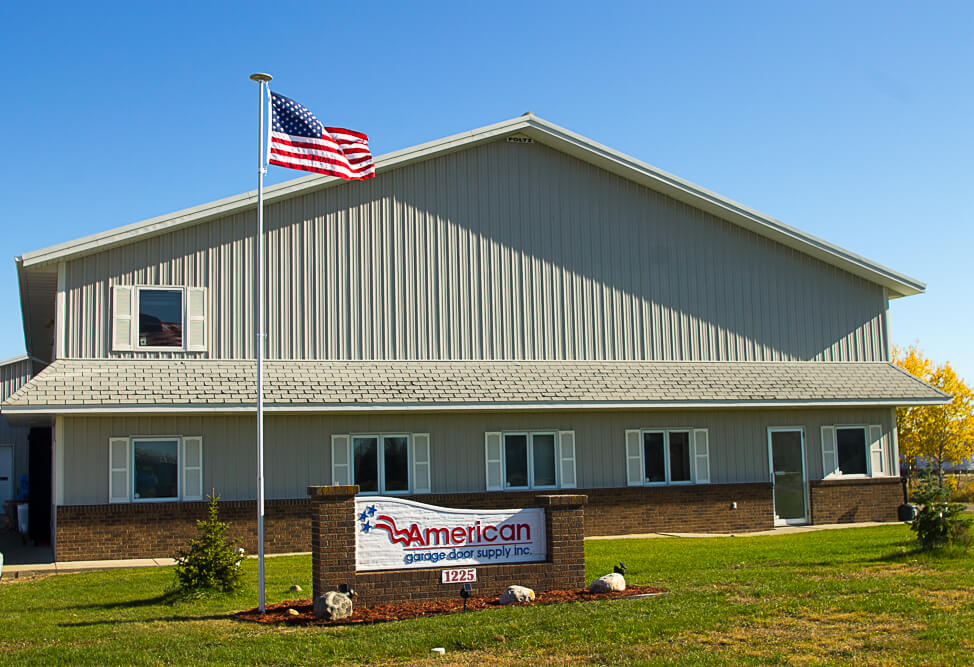 American Garage Door Supply Inc. specializes in products designed and manufactured for some of the worst exposures and applications on earth. Our products are specifically engineered to last longer, operate more reliably and withstand the rigors of wet, corrosive and/or dirty environments.
Located in Bemidji in north central Minnesota, our business combines the small town friendliness, work ethic, dedication and values you expect from a small town business with the product variety, speed and sophistication you would expect from any major urban or metropolitan enterprise.
American Garage Door Supply has evolved over the last 31 years primarily focusing on specialty applications such as: car, truck and bus washes, food processing & storage, waste & water treatment, mining, fertilizer plants, agricultural and other applications where the conditions require much better than what standard garage door products offer. American Garage Door Supply is deeply invested in developing these types of products and has been a pioneer delivering the best product solutions for these types of conditions.
Over the years, we have searched and field tested many materials, components and designs to meet and exceed the special requirements of car, truck and other wash down environments as well as other tough situations. The result of this process has enabled us to develop a specialized staff and manufacture garage door and operator systems that ensure long life, reliability, and maximum profits year-after-year.
We believe our background working with these applications delivers you the value and benefits of our hands-on experience combined with a commitment to help you make the best decisions for your project. Our philosophy is to; "Use American made materials whenever possible and do our best to utilize our local, regional and national service providers to support our neighbors and fellow citizens". We aim to provide convenient lead-times, helpful technical support and friendly customer service and to serve our customers in an honest and high integrity manner.
Our #1 goal is really to help you grow your business with high-quality garage door products which create value and assists you in your future success.
If you are looking for more durability and reliability than what standard commercial products provide; American Garage Door Supply's Specialty Garage Door and Operator products deliver unmatched durability and performance even in those adverse conditions.
Your challenge is our specialty, give us a call today and let our experience go to work for you!
YOUR CHALLENGE, OUR SPECIALTY. CALL US TODAY @ 800-233-1487 & LET OUR EXPERIENCE GO TO WORK FOR YOU!