Are you searching for Ultimate Carwash Door and Operator System Products?
Illuminator Garage Door Components
Sections, track, torsion springs, shafts, hinges, rollers, brackets, door pick-up belts, cables, straps & spools, bearings, counterbalance/counterweights components and much more.
Ultimate & Superior Air-Powered Operator Parts
Cylinder seal & repair kits, valves, operator belts & belt rollers, speed control valves, mufflers, chain & sprockets, turn buckles, pistons, end caps, control box components, pushbuttons, photoeyes and more.
Ultimate EM2 Electrical Operators
Gear boxes, motors, control box components & replacement panels, send in repair and more.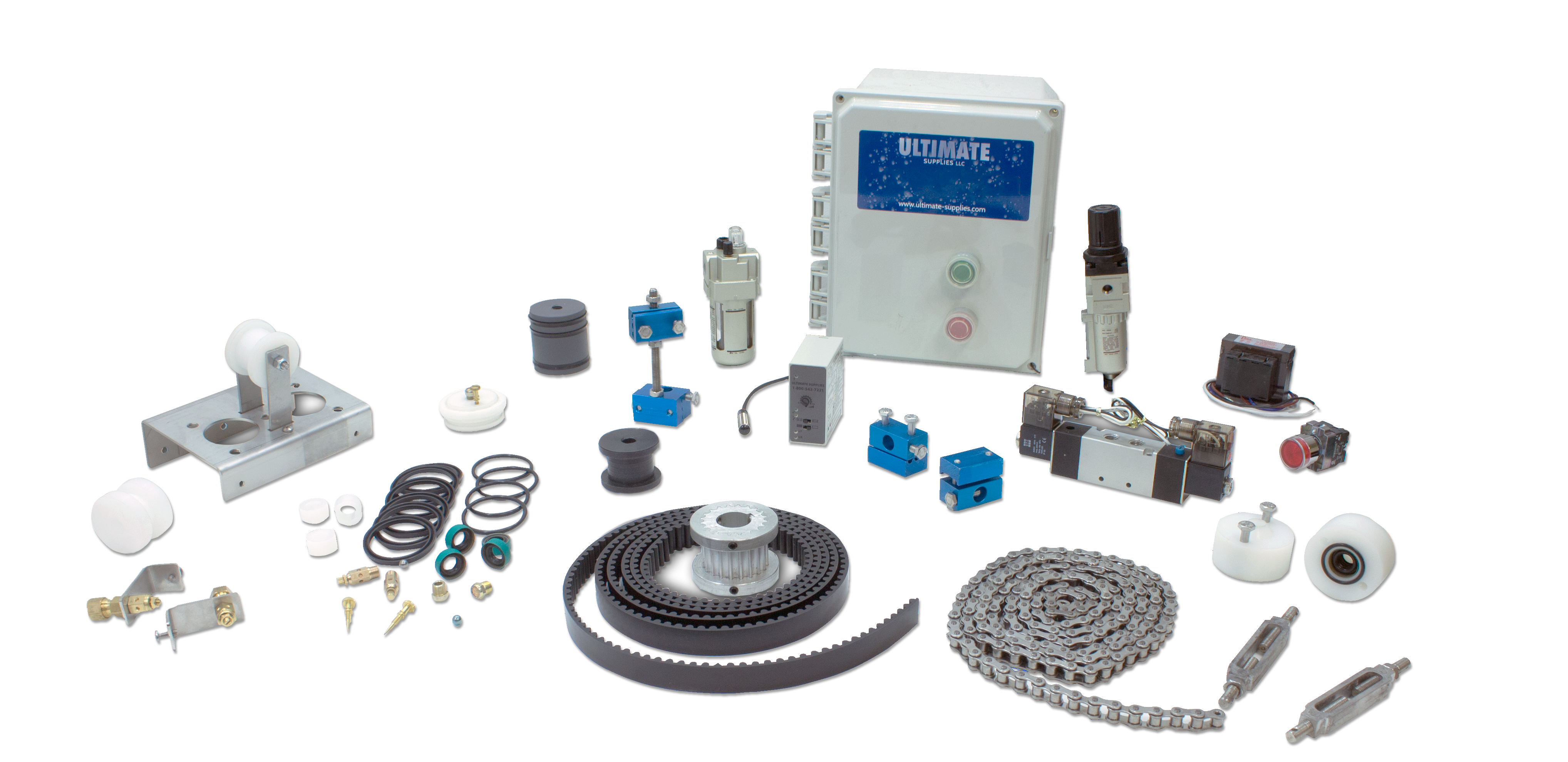 We can help keep your operations in full swing with original factory parts.
American Garage Door Supply Inc. has acquired Ultimate Supply's remaining inventory after they discontinued operations last year.
We now have the original factory service parts and components that you need to properly service, maintain and replace your Ultimate Carwash Door Systems including: Polycarbonate Carwash Garage Doors, Air-Powered Openers and Electric DC Operator Systems.
Our friendly and knowledgeable team is ready to help no matter what your needs, our goal is to keep you operating profitably and seamlessly every day.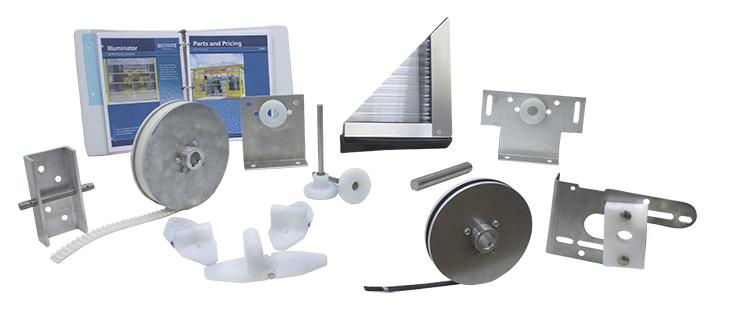 Original Repair & Service Parts

Regular Maintenance Items

Complete Replacement Systems
CALL US TODAY FOR ALL YOUR CARWASH DOOR & OPERATOR NEEDS!
1-800-233-1487
Let us know what you're looking for, and our team will be in touch. Thank you!