DESIGNED SPECIFICALLY FOR YOUR WET, CORROSIVE AND HIGH USE ENVIRONMENTS
Designed with your toughest environment in mind, NuMax Air-Powered Door Operators are ideal for any applications where dependability, reliability and durability are absolutely critical for a profitable and trouble-free operation.
Utilizing an innovative compressed air and rare-earth magnetic design, NuMax Operators feature a heavy-duty, rust-resistant, tubular cylinder with no mechanical connection between the piston and the piston slide. This advanced magnetically-coupled design eliminates the need for external seals and fewer wear components, providing less maintenance and leak-proof operation. For cold weather climates, NuMax exhaust only configuration ensures less probability of moisture intake and freeze-ups giving you the confidence of reliability in any season.
NuMax Operators conveniently connect directly to your door virtually eliminating costly down-time due to cable jumping common with jackshaft style openers. Versatile enough to meet your particular door systems needs, NuMax can be installed horizontally or vertically to fit any standard or custom application
Direct Drive
Exhaust Only Design
Magnetically Coupled
Field Serviceable
Fast, Safe Operation
Smooth, Reliable Operation
Low Maintenance
Extended Life
Horizontal or Vertical Mount
Easy To Install
ALL THE FEATURES YOU NEED...
True 2" Diameter Bore Size- 2-1/4" O.D
 1/8" Cylinder Wall Thickness
 Aluminum Cylinder Wall Anodized to 68 RC
 Aluminum Trolley Slide
 Stainless Steel Hardware & Arm Assembly
 Adjustable Cushioning Spring Assembly
 3/8" NPT Porting
 Quick Dump Exhaust
36 Month Warranty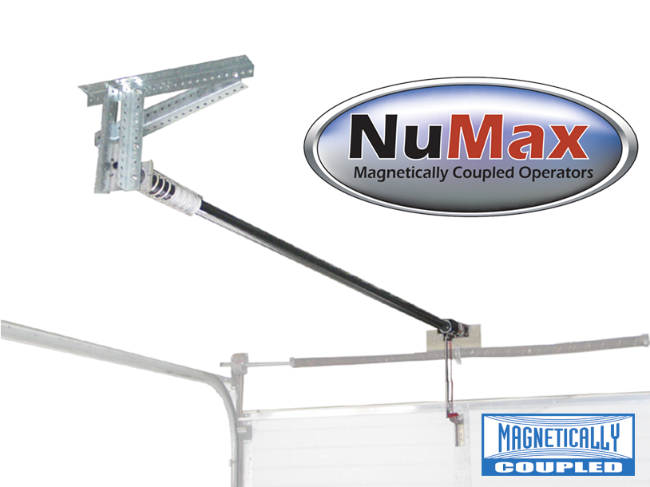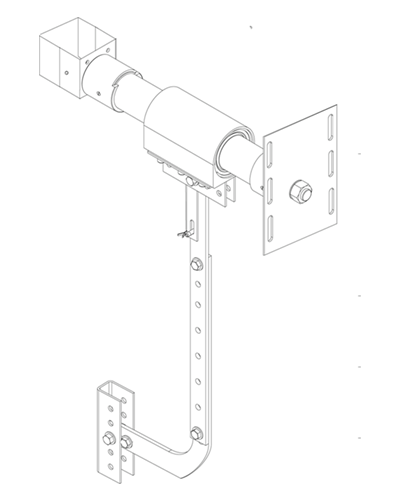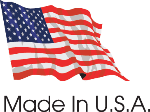 NEED HELP CHOOSING THE RIGHT DOOR PACKAGE FOR YOUR PROJECT? GIVE US A CALL TODAY AT 800-233-1487
Numax air powered operator information request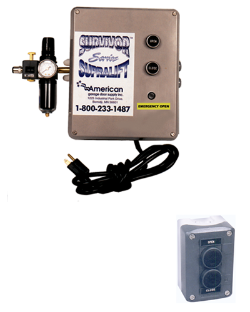 State-of-the-art; NEMA-4X Watertight Control box allows convenient operation with a variety of signalling options including: photoeyes, loops, timers, as well as other devices.
High quality valve, filter, regulator, OSHA cut-off valve and double-sealed push buttons included. Emergency open button (shown) or thermostat optional.
Easily integrated with car wash and other equipment.
NuMax is controlled easily with push buttons, radio controls, remote buttons, photoeyes, loops, contact switches, relays, proximity switches and many other devices.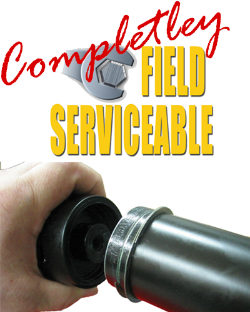 New field serviceable design ensures the ability to replace seals and other repair components in the field. No Sending the unit back to the factory for repair or service!