Supralift II™ Garage Door Openers are a great value over time and are an excellent choice for any carwash, lube bay or other high use garage door system, especially one that is subject to moisture and corrosion. A favorite among carwashes and auto dealerships for decades, these openers are durable, reliable and have minimal service requirements. The Supralift II is mounted to the side of the door track in a jackshaft position and includes a waterproof chain as standard. All aluminum and stainless steel design ensures a durable system and our unique remote flow control system ensures years of smooth operation with less freeze-ups and seal replacement.
Complete Corrosion Resistance
All aluminum cylinder, piston and end cap design, coupled with the most corrosion resistant materials available, provides maximum life in the world's
toughest applications.
Engineered for continual use in harsh environments. Supralift II™ provides your door with dependable, trouble-free operation cycle after cycle.
Supralift II™ cycles door 3 times faster than electric openers decreasing cycle time and energy costs. Opener accelerates and decelerates at the beginning and end of each cycle providing smooth operation of your door.
Supralift II™ operators are designed and rated for millions of cycles ensuring years of reliable operation in high use areas. Low Maintenance and Enhanced Design minimizes routine maintenance and periodic service, resulting in lower annual repair and service costs for you.
Safety options also include photo eyes, loop detector and bottom edges for safety reverse.
QUALITY DESIGN. OUTSTANDING PERFORMANCE
Lubrication Free Piston Cylinders
Stainless Steel Mounting Brackets
Quick Connect Push Fittings
Posi-Lock Chain Collar
Aluminum Turnbuckle
Waterproof Chain
Stainless Steel Sprocket
Flow Control Kit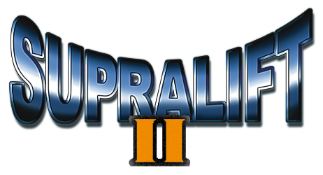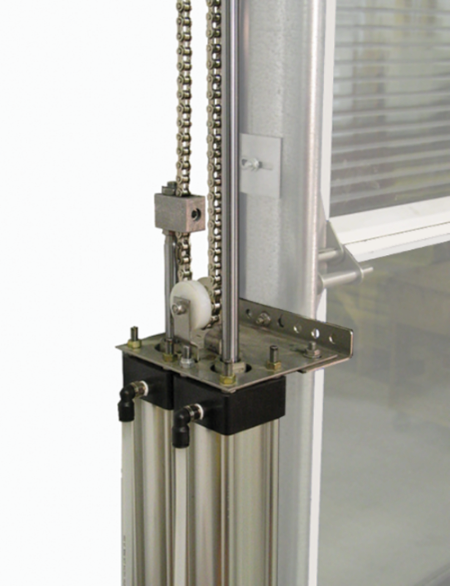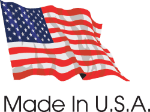 NEED HELP CHOOSING THE RIGHT DOOR PACKAGE FOR YOUR PROJECT? GIVE US A CALL TODAY AT 800-233-1487
Supralift air powered operator information request
State-of-the-art; NEMA-4X Watertight Control box allows convenient operation with a variety of signalling options including: photoeyes, loops, timers, as well as other devices.
High quality valve, filter, regulator, OSHA cut-off valve and double-sealed push buttons included. Emergency open button (shown) or thermostat optional.
Easily integrated with car wash and other equipment.
Supralift II™ is controlled easily with push buttons, radio controls, remote buttons, photoeyes, loops, contact switches, relays, proximity switches and many other devices.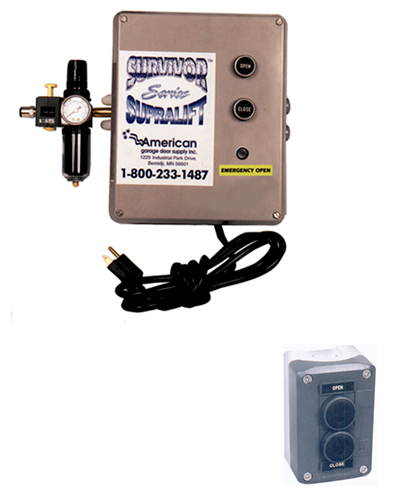 Supralift II™ Air-Powered operators utilize a dual cylinder/piston assembly mounted to the door track. The air valve and regulator located between your compressor and operator directs air to either the open or the close cylinder which pushes the piston/rod assembly down. The drive chain is attached to the top of each piston rod and loops over the sprocket on the doors' torsion shaft. On the "open" signal, compressed air drives the "open" piston/rod downward. The chain rotates the sprocket, rotating the torsion shaft. The door responds with a smooth, fast motion to the open position. On the "down" signal the door closes with a cushiony stop, preventing cable spooling and unwanted door jerking.