TOUGH APPLICATIONS NEED TOUGH PRODUCTS
Tough applications demand tough products and when it comes to our stainless door systems there are no exceptions.
Choose the Stainless Door with Rust Resistant Features!
Tough, durable and attractive stainless steel panel combined with high quality stainless frame delivers the rust free qualities you need in harsh areas.
Delivers unequalled longetivity, curb appeal and less maintenance; less expense to you.
Choose from a variety of sizes, hardware and options for your new or replacement needs.
Low Maintenance
Economy With Durability
Attractive Seamless Appearance
Excellent Energy Savings
Ease of Installation 
Tough Stainless Steel Construction.
Non-Collapsible Nylon Insert.
Dual Sealing Weatherstrip.
Rust Resistant.
NEED HELP CHOOSING THE RIGHT STAINLESS STEEL ENTRY DOOR FOR YOUR PROJECT?  GIVE US A CALL TODAY AT 1-800-233-1487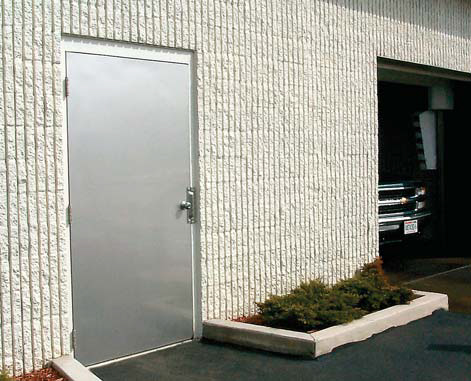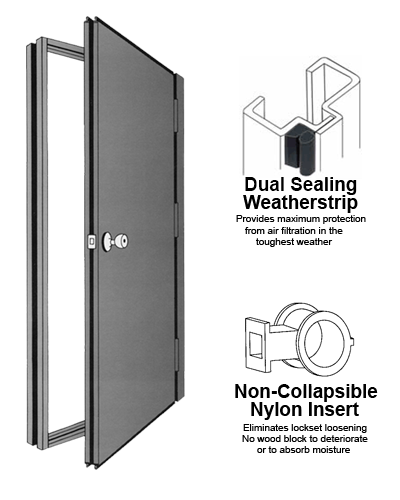 CHOOSE FROM A VARIETY OF MOUNTING OPTIONS
Our high-quality stainless steel entry doors are available with a variety of mounting options for your convenience.
Need something different for attaching to your new or existing building? Give us a call today and let our experience go to work for you.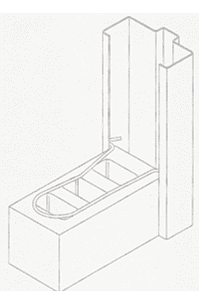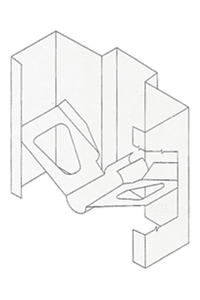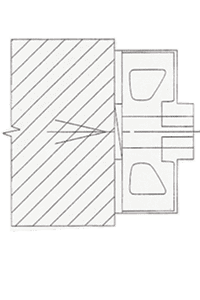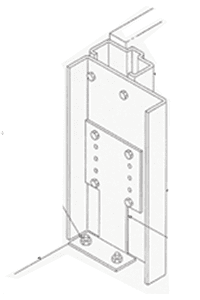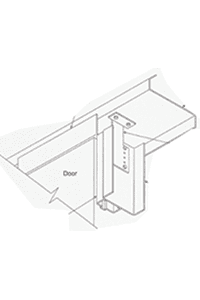 CHOOSE FROM A VARIETY OF MOUNTING OPTIONS
Let our experience meeting custom situations go to work for you by giving us a call today at 1-800-233-1487 with your requirements!