WORLD'S TOUGHEST FULL-VIEW POLY GARAGE DOORS
Translucent, light-weight and impact-resistant, this garage door section design is constructed with clear or colored multi-wall polycarbonate panels coupled with a high-strength aluminum frame designed specifically for high moisture situations. Special characteristics have defined the standard for car, truck, bus wash and many other wash-down applications for almost three decades.
Constructed of the toughest corrosion and rust-resistant materials available.
Designed for frequent and high-use situations.
Engineered and manufactured for minimal maintenance and service.
High Visibility Attractiveness
Distinct appearance attracts customers and enhances your buildings appearance.
Complete Weather Protection
5 X-Wall polycarbonate panel offers excellent structural integrity and thermal protection in any climate.
Tough, Shatterproof 5/8" Five X-Wall Lexan™ Panels
Beveled Aluminum Stiles & Rails - No Watertraps!!
3" Angle Mounted Track - Up to 4' Highlift
Extended 1" Solid Keyed Shaft-
Headplates On Highlift Track Configurations
100,000 High Cycle Springs (up to 144sq. ft) or Counterweight System
Bottom Vinyl Bulb Weatherseal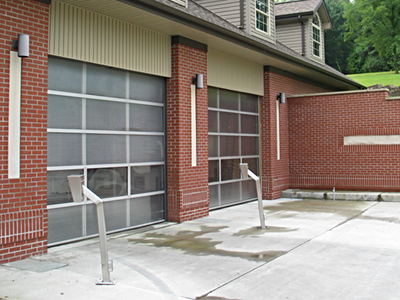 NEED HELP CHOOSING THE RIGHT DOOR PACKAGE FOR YOUR PROJECT? GIVE US A CALL TODAY AT 800-233-1487
Advanced Materials.... Superior Product
5/8" Five-Wall Polycarbonate Panel: Tough, shatterproof and translucent polycarbonate panels are corrosion resistant and virtually indestructable.
Aluminum Alloy Frame: Corrosion resistant aluminum stiles and rails provide a strong durable frame. Uniform stile thickness for better fastener holding power.
Beveled Aluminum Rails Tongue and groove meeting rails are beveled to shed moisture and eliminate water traps.
Double Panel Seal: Double panel seal provides protection from moisture infiltration.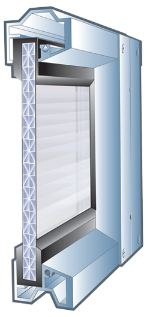 Hardware Packages To Meet Your Needs
Several hardware models are available to meet your building exposures, environment, amount of use and other requirements. Select the model that fits your buildings requirements and exposures to moisture, corrosion and other contaminants. Each model includes a different combination of materials ranging from corrosion-resistant galvanized hardware, to completely rust-resistant stainless steel.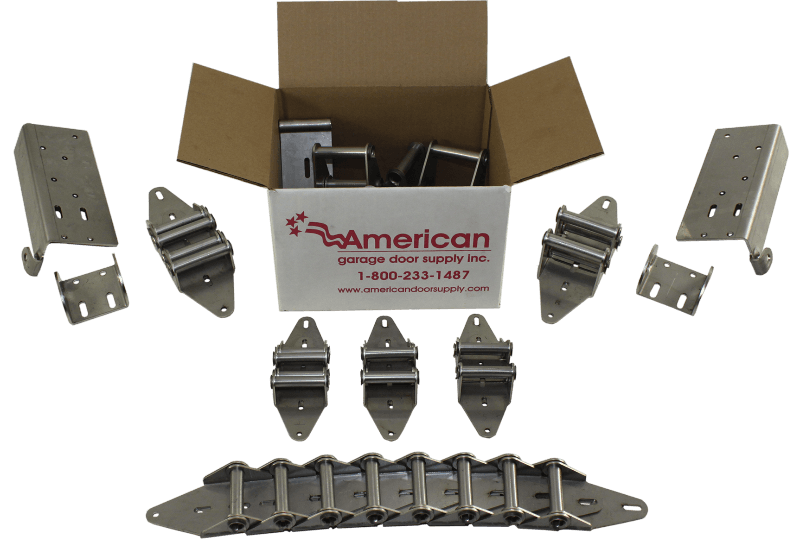 Survivor Polycarbonate Door Information Request